32555 Innovation Drive • Wesley Chapel, Florida 33545 • (813) 346-2300 •
(813) 346-6391 (Fax)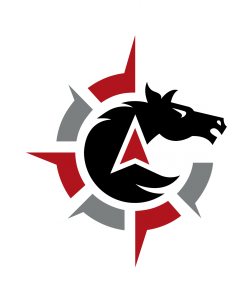 Questions?
Have a question or want to provide feedback? You're in the right place! Let's Talk! is designed to streamline communication by giving you a central location to submit a question, concern, or comment. Provide your contact information and someone from our school will get back to you very soon.
VIEW NAVIGATORS JOURNAL NEWSLETTER
SCHEDULE CHANGE REQUEST will be granted for 1 of the following reasons:
Student already took the course and earned credit.
Student does not have the required prerequisite to take the course
9th Grade Schedule Change Request
10th Grade Schedule Change Request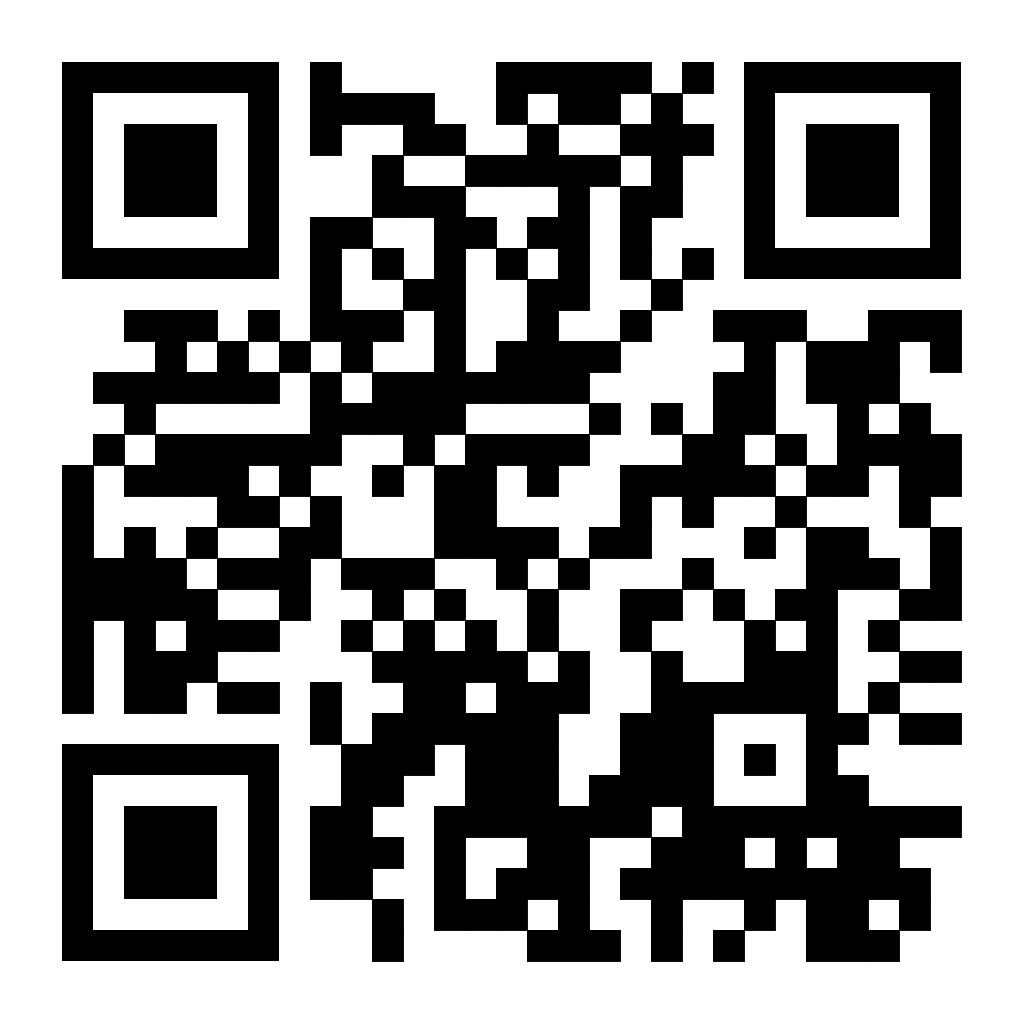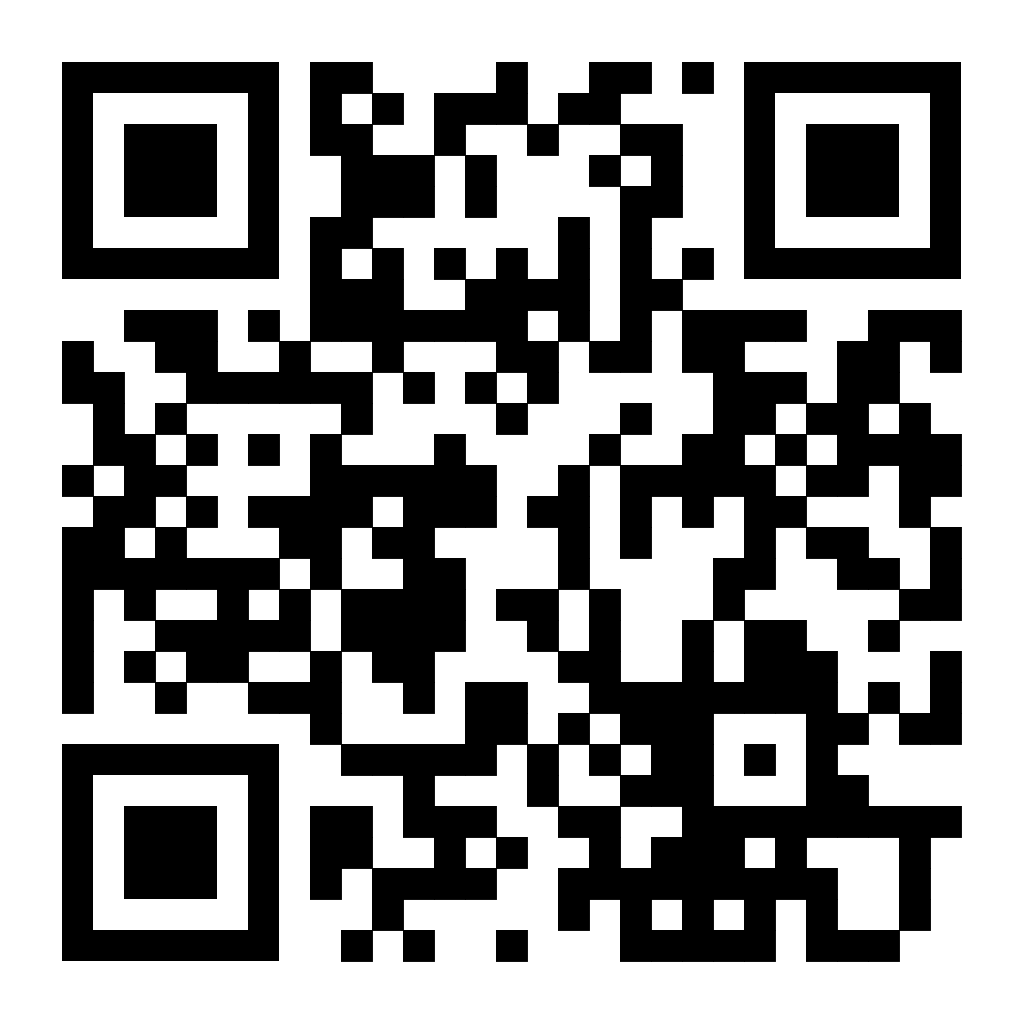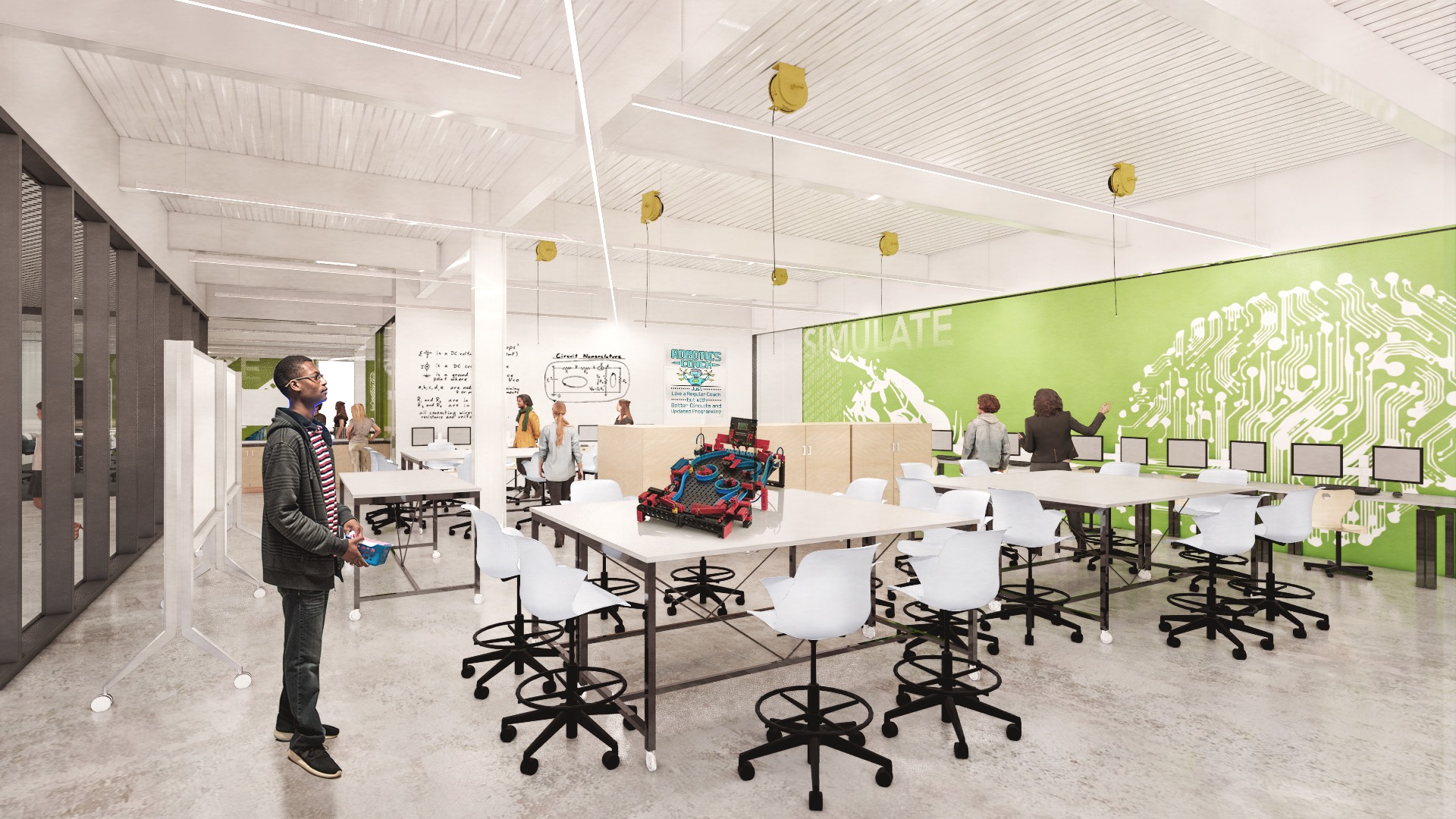 Innovative Programs 
Every innovative program is structured to include an integrated business curriculum that offers a diverse learning experience focused on helping students develop dynamic skillsets that lead to high-paying careers.