32555 Innovation Drive • Wesley Chapel, Florida 33545 • (813) 346-2300 • (813)346-2392
 (Fax)

Kirkland Ranch Academy of Innovation
Our Navigators MAP their way to success!
Mindset
Action
Persevere
Success
Questions?
Have a question or want to provide feedback? You're in the right place! Let's Talk! is designed to streamline communication by giving you a central location to submit a question, concern, or comment. Provide your contact information and someone from our school will get back to you very soon.
Navigators Journal and News
School Advisory Council (SAC)
The next School Advisory Council meeting is scheduled for December 13th at 2:30pm in the Multipurpose Room. 
Pasco Pathways School Choice and Innovative Programs Update
We are excited to announce that the Pasco Pathways Expo will be returning to in person for the 2022 school year! The Pasco Pathways Expos will be held on November 14, 2022 (West) at River Ridge High School and November 17, 2022 (East) Wesley Chapel High School.
The dates for 2023-2024 Pasco Pathways School Choice Controlled Open Enrollment Window will be:
Application Window: January 9, 2023 through January 20, 2023
Parent Notification Window: February 27, 2023 through March 8, 2022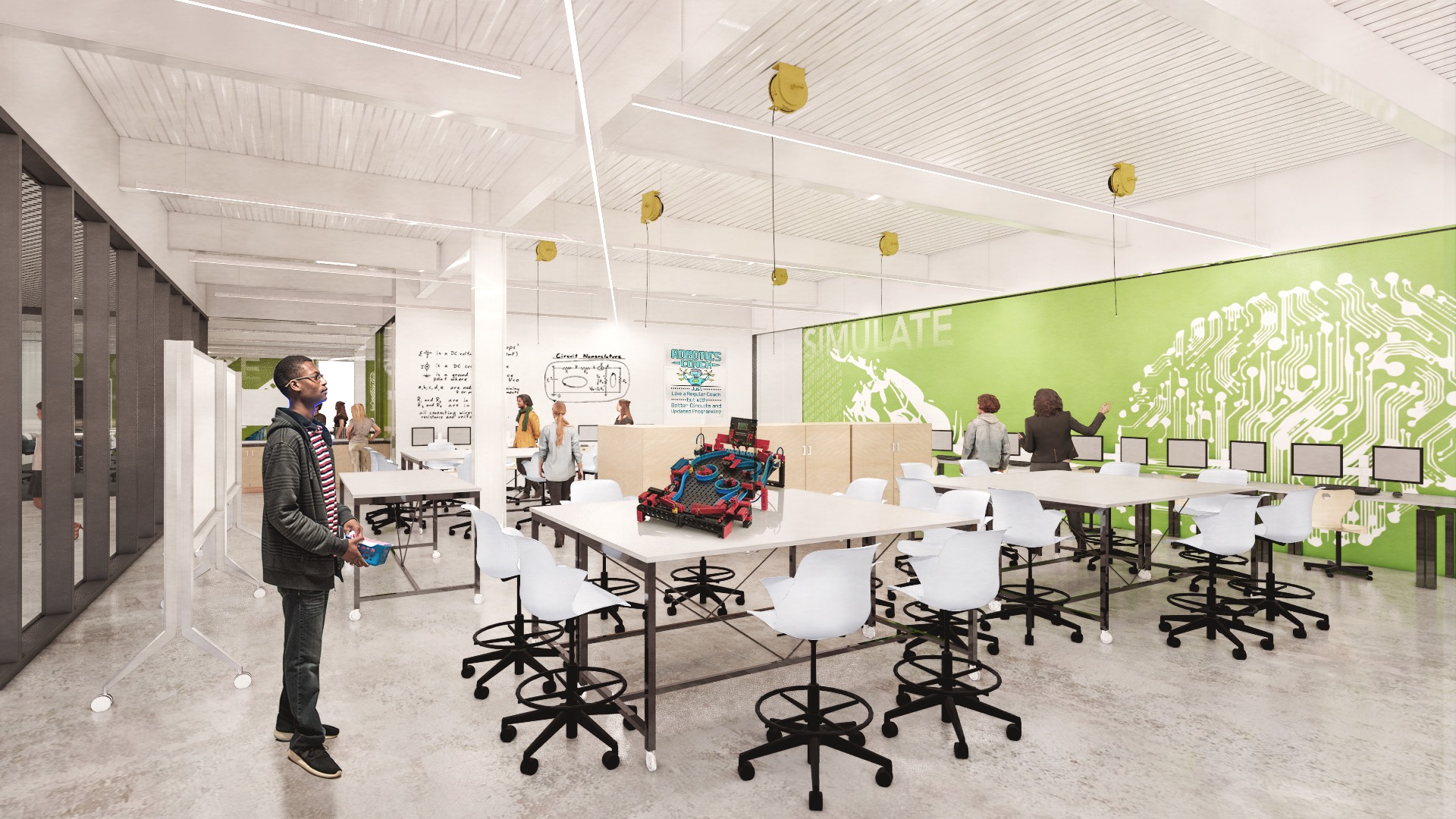 Innovative Programs 
Every innovative program is structured to include an integrated business curriculum that offers a diverse learning experience focused on helping students develop dynamic skillsets that lead to high-paying careers.