32555 Innovation Drive • Wesley Chapel, Florida 33545 • (813) 346-2300 • (813)346-2392
 (Fax)

Kirkland Ranch Academy of Innovation
Our Navigators MAP their way to success!
Mindset
Action
Persevere
Success
Questions?
Have a question or want to provide feedback? You're in the right place! Let's Talk! is designed to streamline communication by giving you a central location to submit a question, concern, or comment. Provide your contact information and someone from our school will get back to you very soon.
Navigators Journal and News
School Advisory Council (SAC)
The next School Advisory Council meeting is scheduled for May 9th at 2:30pm in the Multipurpose Room. 
KRAI Academic Booster Club 
We are moving forward with our plans to start an Academic Booster at KRAI. The next meeting is May 9th at 2:30pm in the Multipurpose room. We will be joining the SAC meeting at this time. If you're interested in joining or receiving more information, please email kraiacademicboosterclub@gmail.com.
Stay connected with our plans!
Pep Rally
We will host a a schoolwide Pep Rally on April 28th as a kick-off to May testing!
Florida Home Builders Association Foundation Funding
The Florida Home Builders Association Foundation is offering a great opportunity for your students who are interested in pursuing a construction career to apply for additional funding.  Please see this link to get additional information and the application that you can forward on to your students.
Florida Home Builders Foundation Scholarship – FHBA
This program, designed to address the pressing need for a trained construction industry workforce, offers a tiered program with assistance available for:
• Tools of the trade and travel assistance for students going directly into the industry
• Accelerated Skills Training for students pursuing short-term training
• College Tuition for students working towards a post-secondary education in order to pursue a construction related career
THE APPLICATION DEADLINE IS APRIL 15, 2023.
FAST PM 3
Students will be taking the Grade 9 and Grade 10 FAST for English on Wednesday, 5/3 at 7:30am.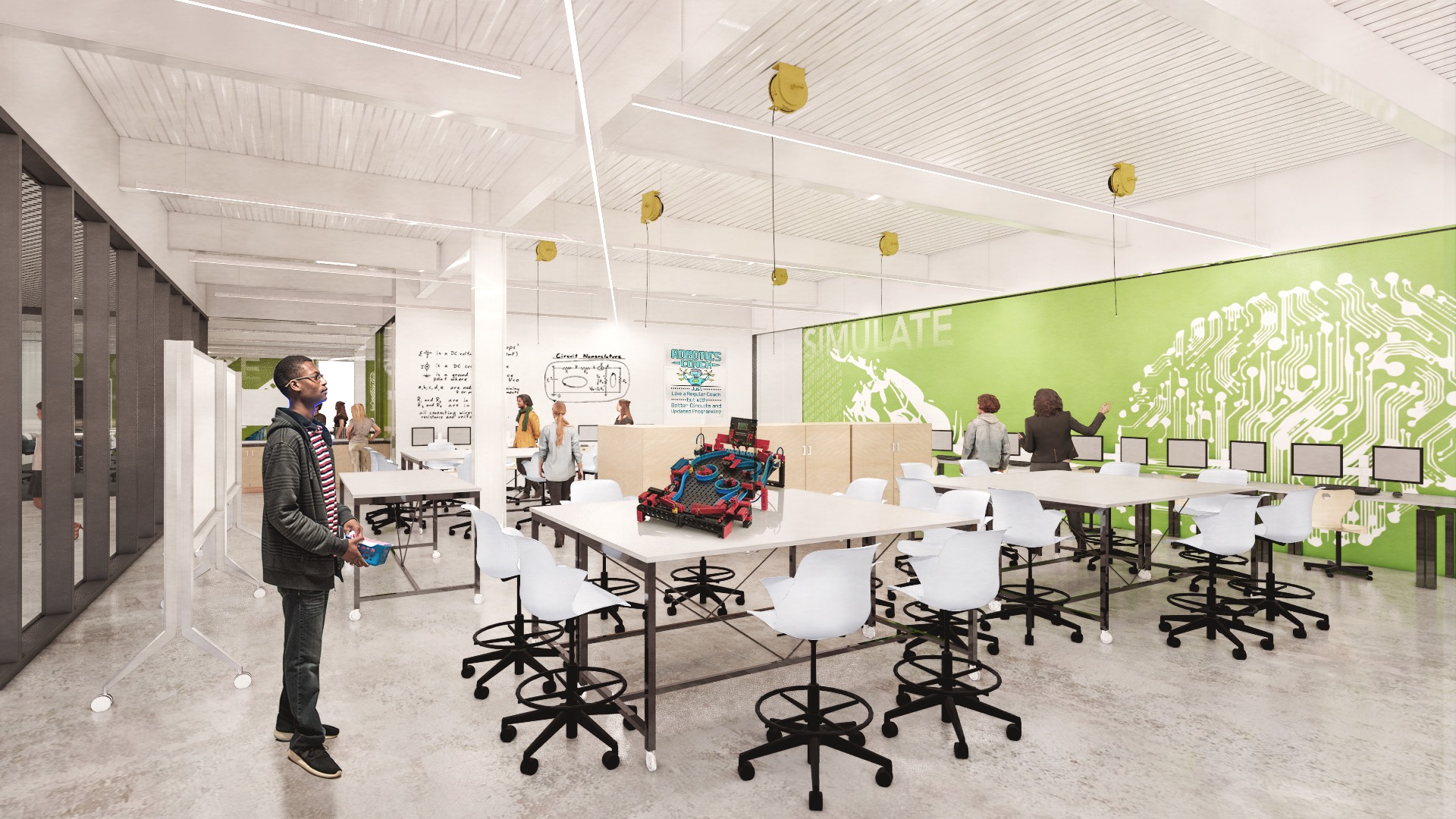 Innovative Programs 
Every innovative program is structured to include an integrated business curriculum that offers a diverse learning experience focused on helping students develop dynamic skillsets that lead to high-paying careers.